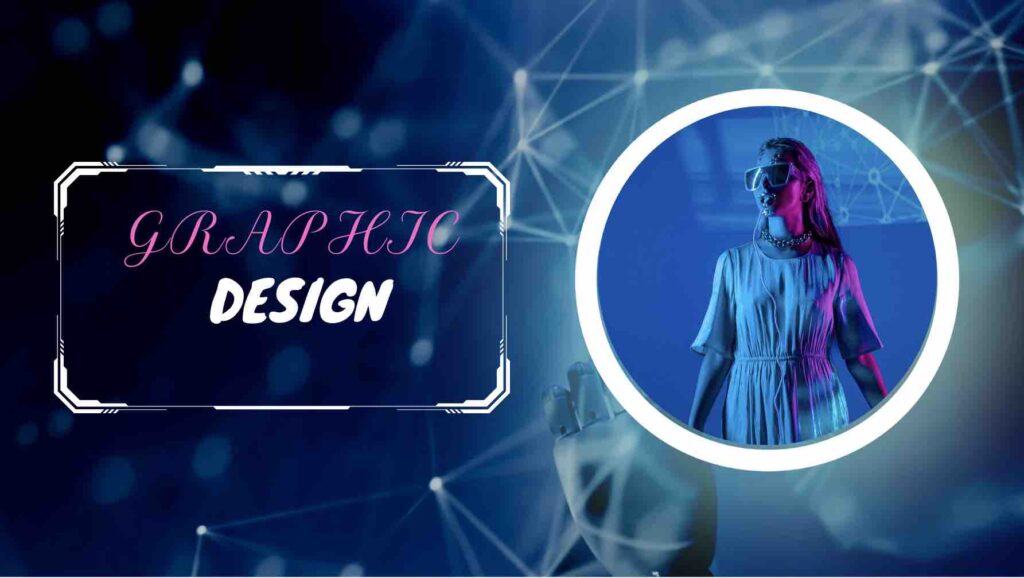 The 8 types of Graphic design you need to know
Graphic design is the art and practice of creating visual content for communication and presentation. It involves combining text, images, and other elements to create visual representations of ideas and messages. Graphic designers use a variety of tools, such as typography, colour, and layout, to create visual hierarchy and emphasis in order to effectively communicate a message to an audience.
Graphic design can be applied in a variety of fields, such as advertising, marketing, and communication design. It can be used to create a wide range of materials, including websites, logos, brochures, posters, and packaging. The goal of graphic design is to effectively communicate a message through visual means in a way that is aesthetically pleasing and effective.
There are many types of graphic design, but some common ones include:
Branding and identity design: This involves creating a visual brand identity for a company, including logos, color schemes, and typography.
Print design: This involves creating designs for print materials such as brochures, business cards, and packaging.
User interface (UI) design: This involves designing the interface for digital products such as websites and mobile apps.
User experience (UX) design: This involves designing the overall experience of using a digital product, including how easy it is to use and navigate.
Motion graphics: This involves creating graphics that move or change over time, such as animations or video graphics.
Advertising design: This involves creating designs for advertisements, such as banners and billboards.
Publication design: This involves designing the layout and visual elements of publications such as magazines and books.
Environmental design: This involves designing graphics for physical spaces such as storefronts, trade show booths, and public installations.
Our Graphics Designing Team are highly expertise to create Modern & Beautiful Design.Contact with Maestrodeveloper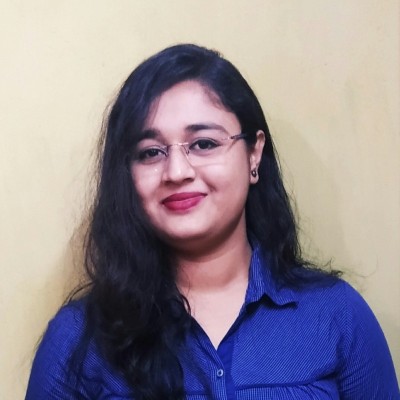 As a content writer, I have a passion for crafting compelling and engaging stories that inform, educate, and entertain. With a background in journalism and marketing, I have a strong foundation in research and writing, and I enjoy using my skills to help businesses and organizations share their message with their audience.
Also I'm a JavaScript developer with a passion for building innovative and intuitive web applications. With over 2+ years of experience in the industry, I have a strong foundation in JavaScript, HTML, and CSS, and I am constantly learning and staying up-to-date with the latest technologies and best practices.