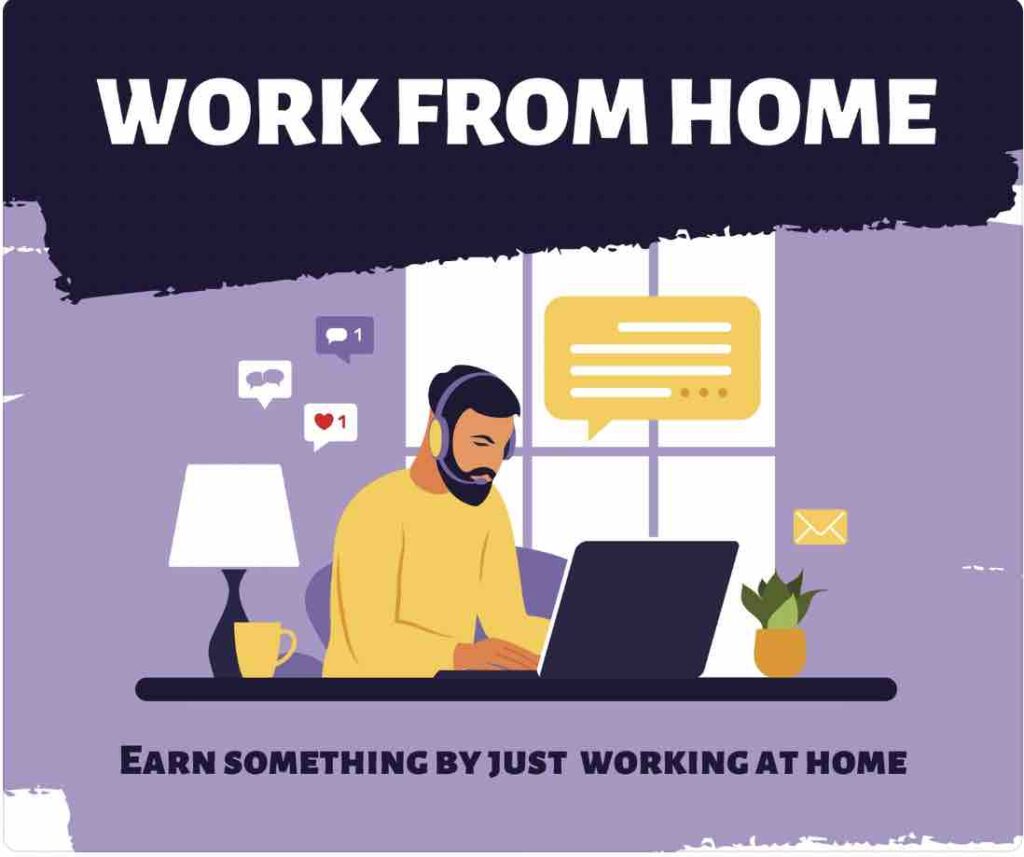 An Affordable Work-From-Home Setup for Remote Workers
An Affordable Work-From-Home Setup for Remote Workers
As more and more people are working remotely due to the COVID-19 pandemic, it's important to have a functional and comfortable home office setup. However, it can be challenging to find affordable options that still meet the needs of a remote worker. In this blog post, we'll provide recommendations for an affordable work-from-home setup that will help you be productive and efficient while working remotely.
Computer:
Laptop or desktop: The first thing you'll need for your home office is a reliable computer. Whether you choose a laptop or desktop will depend on your personal preference and the requirements of your job. Look for a model that meets your needs and fits your budget.
Internet connection:
High-speed and stable: A fast and stable internet connection is crucial for working remotely. If your current internet plan isn't sufficient, consider upgrading to a faster speed. This will allow you to stream video, make video calls, and upload and download large files without any issues.
Headset:
With microphone: A headset with a microphone will allow you to communicate with your coworkers and clients via video conference and make phone calls. This is especially important if you live in a noisy environment or share your living space with others.
Webcam:
High-definition: A webcam will allow you to participate in video meetings and conferences. Look for a model with high-definition video to ensure clear and crisp images.
Office chair:
Comfortable and supportive: Invest in a comfortable office chair to support your back and help you maintain good posture while working. Look for a chair with adjustable height and lumbar support to ensure a proper fit.
Desk:
Dedicated workspace: A desk will provide a dedicated workspace and help you stay organized. If you don't have room for a dedicated desk, consider using a dining table or setting up a workstation in your living room.
External hard drive
Backup and storage: An external hard drive can be used to back up your files and provide additional storage for your computer. This is especially important if you have a lot of files and documents that you need to access regularly.

The Best Cheap Desktops for Remote Workers:
Acer R240HY monitor:


Pros:
Affordable price
Good image quality
Sleek design Cons:
Limited viewing angles
No built-in speakers
Lenovo ThinkCentre M710 Tiny desktop:Pros:
Compact size
Powerful performance
Multiple connectivity options Cons:
Limited upgradability
No dedicated graphics card
HP Pavilion x360 laptop:

Pros:
Affordable price
Versatile 2-in-1 design
Good battery life Cons:
Mediocre performance
Display quality could be better
Dell Inspiron 15 5000 laptop:Pros:
Affordable price
Good performance
Full HD display Cons:
Heavy and bulky
Poor battery life
Acer Aspire 5 laptop:
Pros:
Affordable price
Good performance
Full HD display Cons:
Poor battery life
Display quality could be better
When choosing a monitor or laptop for your home office, consider your budget, performance needs, and desired features. Each of the options listed above has its own pros and cons, so be sure to weigh the options carefully before making a decision.
Here are a few more tips for setting up an affordable work-from-home setup:
Shop around: Take the time to compare prices and look for deals on the items you need. Consider purchasing refurbished or gently used items to save money.
Use what you already have: Before you start buying new items, take inventory of what you already have. You might be able to use items you already own, such as a spare chair or desk, to create your home office.
Invest in the essentials: While it's important to stick to a budget, be sure to invest in the essentials such as a good quality computer and internet connection. These items will be crucial to your productivity and should be given priority when allocating your budget.
Consider a standing desk: If you're on a tight budget, consider purchasing a standing desk converter instead of a full standing desk. These can be placed on top of your existing desk and allow you to easily switch between sitting and standing positions.
Look for multi-purpose items: To save space and money, look for items that serve multiple purposes. For example, a laptop stand with a built-in mouse pad can save you the cost of purchasing a separate mouse pad.
By following these tips, you should be able to create a functional and affordable work-from-home setup that meets your needs and budget.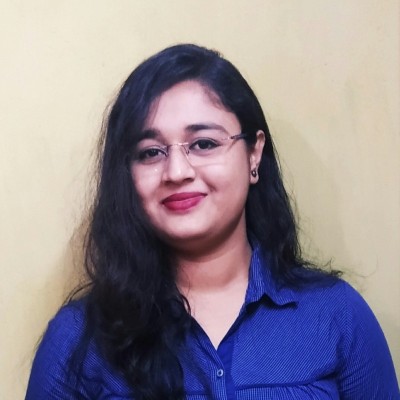 As a content writer, I have a passion for crafting compelling and engaging stories that inform, educate, and entertain. With a background in journalism and marketing, I have a strong foundation in research and writing, and I enjoy using my skills to help businesses and organizations share their message with their audience.
Also I'm a JavaScript developer with a passion for building innovative and intuitive web applications. With over 2+ years of experience in the industry, I have a strong foundation in JavaScript, HTML, and CSS, and I am constantly learning and staying up-to-date with the latest technologies and best practices.