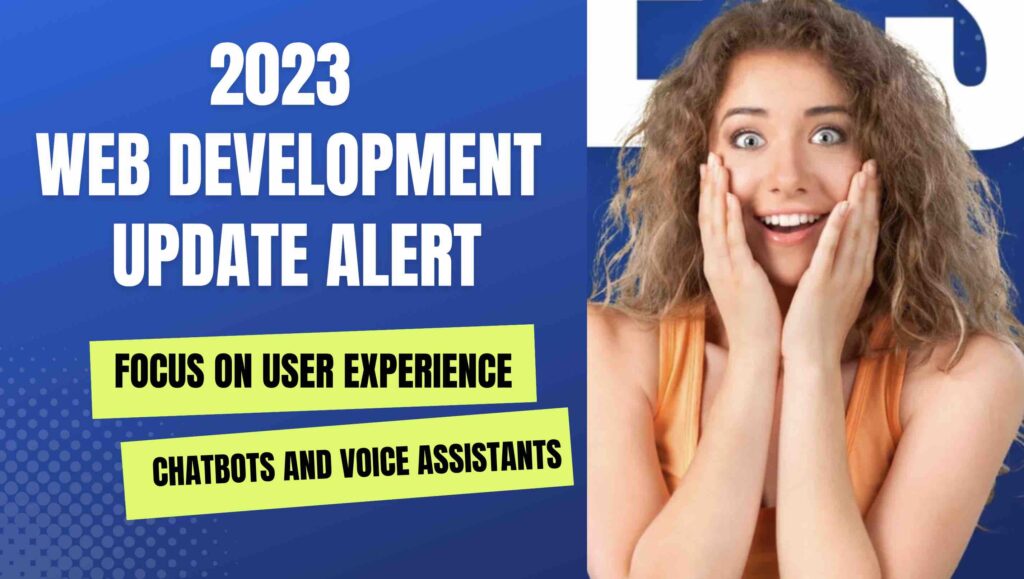 The latest 2023 Web development update alert
As we are just moving into 2023, it's important for businesses to stay up-to-date on the latest trends and developments in web development. Here are some key updates to keep in mind:
Continued adoption of responsive design: With more and more people accessing the internet from a variety of devices, it's important for websites to be responsive, or able to adjust their layout and design to fit the screen size of the device they are being viewed on. In 2023, we expect to see continued adoption of responsive design as a standard best practice for web development.
Focus on user experience: User experience (UX) design is becoming increasingly important in web development as businesses look to create websites that are intuitive and easy to use. In 2023, we expect to see a greater emphasis on UX design, including the use of user testing and feedback to optimize the user experience.
The growing importance of security: With cyber threats on the rise, it's more important than ever for businesses to prioritize website security. In 2023, we expect to see an increased focus on security measures such as SSL certificates, secure hosting, and regular security updates.
Rise of progressive web apps: Progressive web apps (PWAs) are web-based applications that offer a native app-like experience, with features such as offline functionality and push notifications. In 2023, we expect to see more businesses adopting PWAs as a way to provide a seamless experience for their users across devices.
Increased use of chatbots and voice assistants: Chatbots and voice assistants are becoming more prevalent in web development, offering businesses a way to provide customer support and assistance in real-time. In 2023, we expect to see more businesses using chatbots and voice assistants to enhance the user experience and improve efficiency.
Growing importance of accessibility: Ensuring that websites are accessible to users with disabilities is becoming increasingly important as businesses strive to be inclusive and reach a wider audience. In 2023, we expect to see a greater emphasis on accessibility in web development, with a focus on making websites accessible to users with visual, auditory, and motor impairments.
Continued adoption of cloud services: Cloud-based services are becoming increasingly popular in web development as a way to reduce costs and improve scalability. In 2023, we expect to see more businesses using cloud-based services such as hosting, storage, and content delivery networks to support their websites and applications.
By staying up-to-date on these trends, businesses can ensure that their websites are modern, user-friendly, and secure, helping them to better connect with their customers and achieve their online goals.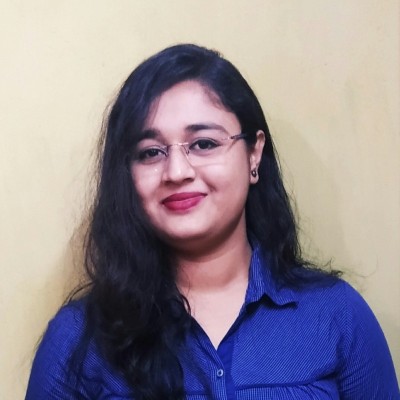 As a content writer, I have a passion for crafting compelling and engaging stories that inform, educate, and entertain. With a background in journalism and marketing, I have a strong foundation in research and writing, and I enjoy using my skills to help businesses and organizations share their message with their audience.
Also I'm a JavaScript developer with a passion for building innovative and intuitive web applications. With over 2+ years of experience in the industry, I have a strong foundation in JavaScript, HTML, and CSS, and I am constantly learning and staying up-to-date with the latest technologies and best practices.