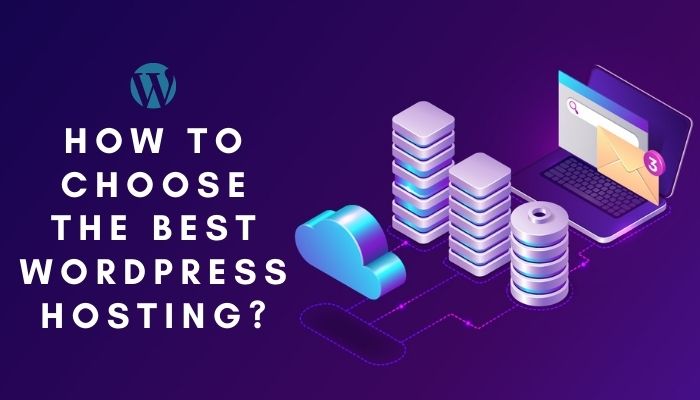 How To Choose the Best Hosting for Your WordPress News Website in 2023
Choosing the right hosting provider is an important decision when it comes to building and maintaining a WordPress news website. There are many factors to consider when making this decision, including:
Performance and speed: Your hosting provider should be able to deliver fast page load times and reliable uptime to ensure that your website is always available to your visitors.
Security: Look for a hosting provider that offers robust security measures to protect your website from hacking and other online threats.
Scalability: As your website grows, you'll need a hosting provider that can handle increased traffic and resources without slowing down your site.
Ease of use: If you're new to WordPress, you may want to look for a hosting provider that offers an easy-to-use control panel and helpful documentation.
Cost: Consider your budget when choosing a hosting provider, but also keep in mind that cheaper options may not always offer the best value in terms of performance and features.
To narrow down your options, you can start by researching reputable hosting providers that offer WordPress-specific hosting plans. Look for reviews and testimonials from other WordPress users, and consider reaching out to the hosting providers directly with any questions you may have.
It's also a good idea to test out the hosting provider's customer support to see how responsive and helpful they are. This can be especially important if you run into any issues with your hosting account or website.
Ultimately, the best hosting provider for your WordPress news website will depend on your specific needs and budget. By considering these factors and doing your research, you can make an informed decision that will help ensure the success of your website.
Here are a few more factors to consider when choosing a hosting provider for your WordPress news website:
Data backup and recovery: Make sure that your hosting provider offers regular data backups and a plan for recovering your website in the event of data loss or a server failure.
Email hosting: If you plan to use email with your domain name, you'll need a hosting provider that offers email hosting as part of their package.
CDN (Content Delivery Network) support: A CDN can help improve the speed and performance of your website by serving static content (such as images and videos) from servers located closer to your visitors. Look for a hosting provider that offers CDN integration or support.
SSL (Secure Sockets Layer) support: SSL is a security protocol that encrypts data transmitted between your website and your visitors' web browsers. Most hosting providers offer SSL support, but it's worth double-checking to make sure.
Integration with other tools: If you plan to use other tools or services (such as an analytics platform or a payment gateway) with your website, make sure that your hosting provider has integration options or support for those tools.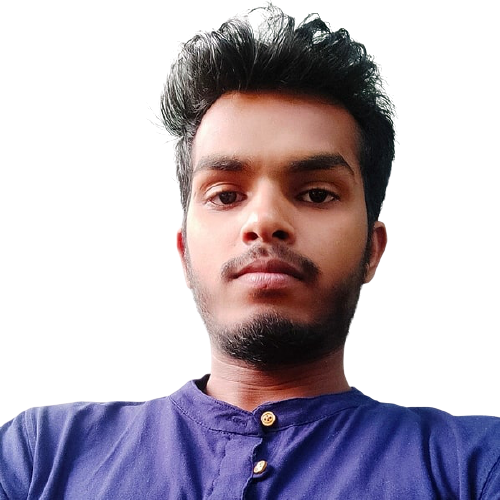 Motivated, personable Freelance Full Stack Developer who loves to learn and creatively solve problems. I have a Successful 6+ year track record building websites in small business, agency, education, and in-house sectors. Experienced Web Developer and a coding passionate, I've been developing Web Apps since the year 2015. I have vast experience of integrating backend API, offering the best tools and technologies. Read More: abhishekkushwaha.com