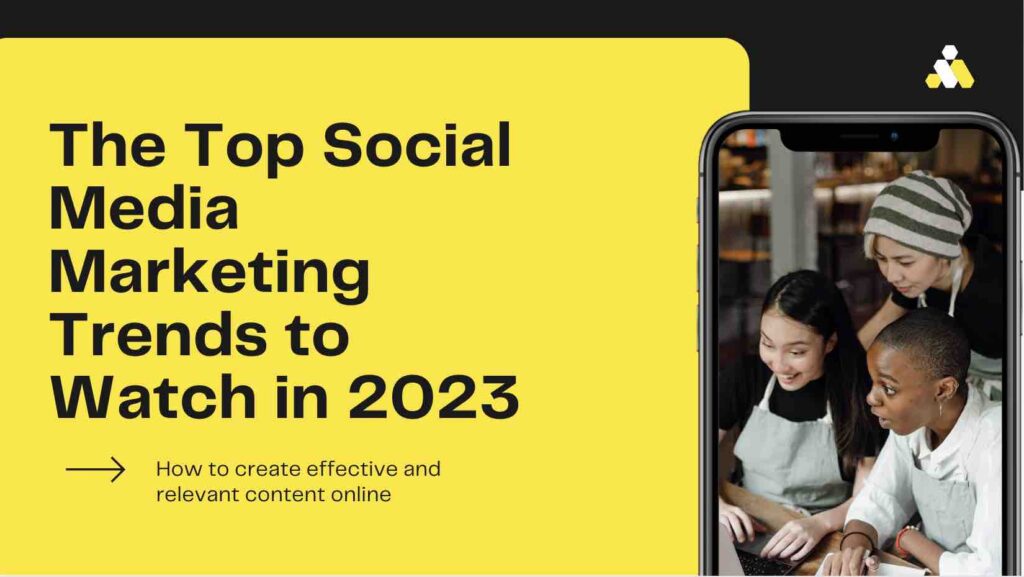 The Top Social Media Marketing Trends to Watch in 2023
As we move into 2023, it's important for businesses and marketers to stay up-to-date on the latest social media trends. Here are some of the top trends to watch in the coming year:
Increased Use of Artificial Intelligence and Machine Learning: Artificial intelligence (AI) and machine learning (ML) are increasingly being used in social media marketing to analyze customer data, optimize ad targeting, and automate tasks. Expect to see more businesses using these technologies to streamline their social media efforts and deliver more personalized experiences to their customers.
Greater Emphasis on User-Generated Content: User-generated content (UGC) refers to content created by users, rather than the brand itself. This type of content is highly trusted and can be a powerful marketing tool. In 2023, we expect to see more brands leveraging UGC in their social media marketing efforts, whether through customer reviews, social media contests, or influencer partnerships.

Rise of Micro-Influencers and Nano-Influencers: Influencer marketing is still going strong, and in 2023 we expect to see a shift towards smaller, more niche influencers. Micro-influencers and nano-influencers, with smaller followings but highly engaged audiences, can be more cost-effective and provide more authentic and targeted promotion for brands.
Growing Importance of Video Content: Video continues to dominate social media, with platforms like TikTok, Instagram, and Facebook all prioritizing video content in their algorithms. In 2023, expect to see more businesses using video in their social media marketing efforts, whether through live streams, short-form video content, or longer-form video ads.
Continued Growth of Social Commerce: Social commerce, or the use of social media platforms for buying and selling, is on the rise. In 2023, we expect to see more businesses using social media to sell their products directly to customers, whether through shoppable posts, direct messaging, or in-app purchasing.
By staying up-to-date on these trends, businesses and marketers can better optimize their social media marketing efforts and connect with their audience in meaningful ways.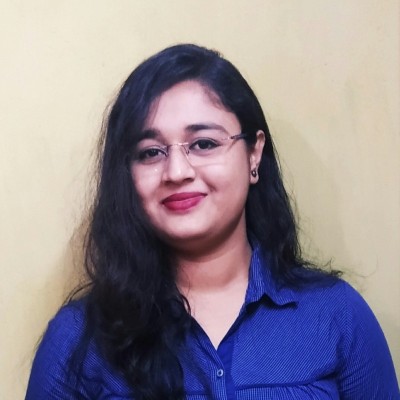 As a content writer, I have a passion for crafting compelling and engaging stories that inform, educate, and entertain. With a background in journalism and marketing, I have a strong foundation in research and writing, and I enjoy using my skills to help businesses and organizations share their message with their audience.
Also I'm a JavaScript developer with a passion for building innovative and intuitive web applications. With over 2+ years of experience in the industry, I have a strong foundation in JavaScript, HTML, and CSS, and I am constantly learning and staying up-to-date with the latest technologies and best practices.