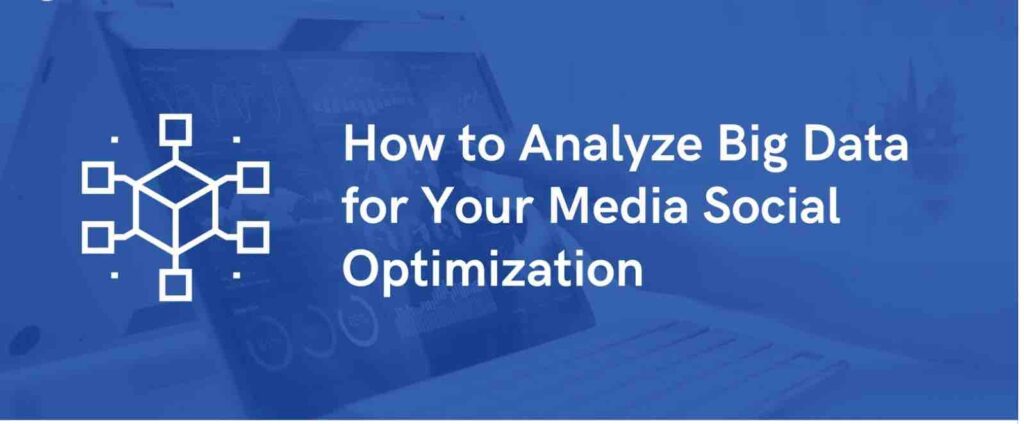 How to analyse big data for your media social optimization
It's also important to regularly review and update your analysis as you continue to collect more data so that you can stay on top of any changes or trends in your social media performance.
Define your goals: Identify the specific objectives you want to achieve with your social media optimization efforts. This will help you focus on the right metrics and data points.
Collect and organize the data: Use tools like Google Analytics, social media analytics platforms, and other data sources to gather and organize the data you need to analyze.
Identify trends and patterns: Look for trends and patterns in the data that can help you understand how your social media efforts are performing and where you can make improvements.
Analyze the data: Use statistical and analytical techniques to dig deeper into the data and understand what it is telling you. This might include things like regression analysis, cluster analysis, and other methods.
Make data-driven decisions: Use the insights you have gained from your analysis to inform your social media strategy and make data-driven decisions about how to optimize your efforts.
Identify key performance indicators (KPIs): Determine which metrics are most important for measuring your social media performance and focus your analysis on those KPIs. This might include things like engagement, reach, or conversions.
Segment the data: Consider segmenting the data by different criteria, such as by platform, demographic, or geographic location, to gain a more detailed understanding of your social media performance.
Use visualizations: Visualize the data using tools like graphs, charts, and maps to make it easier to understand and communicate your findings.
Test and experiment: Use A/B testing and other experimentation methods to test different approaches and see which ones are most effective at achieving your goals.
Collaborate with other teams: Work with other teams, such as marketing, sales, and customer service, to identify opportunities for social media optimization and share insights across the organization.
By following these steps and being strategic about your data analysis, you can gain valuable insights that can help you optimize your social media efforts and achieve your business goals.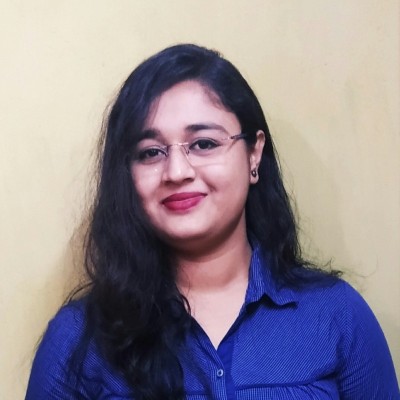 As a content writer, I have a passion for crafting compelling and engaging stories that inform, educate, and entertain. With a background in journalism and marketing, I have a strong foundation in research and writing, and I enjoy using my skills to help businesses and organizations share their message with their audience.
Also I'm a JavaScript developer with a passion for building innovative and intuitive web applications. With over 2+ years of experience in the industry, I have a strong foundation in JavaScript, HTML, and CSS, and I am constantly learning and staying up-to-date with the latest technologies and best practices.